If we are to believe Gandhi when he says "If we adhere to complete nonviolence in thought, work and dead, freedom is assured," then it is imperative that we notice negative, self destructive thoughts. Therefore, if we root our nonviolent activism in mindfulness, we will be more effective in our work.
Starting a week from today and running for two weeks the Peace & Justice's own executive director Rachel Siegel and former board member and retired professor Judy Yarnall will lead Mindfulness for Activists. This two-part workshop focuses both on ways to cultivate mindfulness in our personal lives and on ways to utilize mindfulness for nonviolent social justice and peace work. Emphasis will be on developing skills in meditation, deep listening, and what Gandhi called soul force. We will explore possible ways to both see and act on a sense of common humanity which lies deeper than conflict and on the need for self care as activists.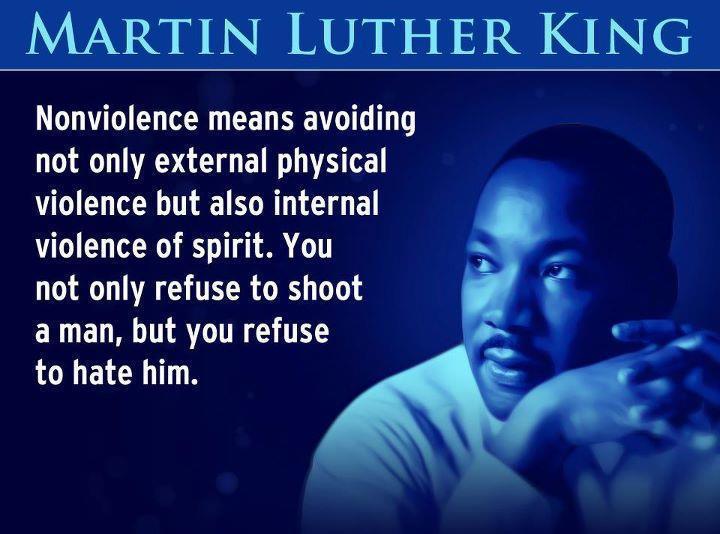 Join us as we discuss, cultivate, and practice the use of self compassion and compassion for others in our work for peace and social justice.
Mondays, September 19, and 26, from 6-8pm,
at the Peace & Justice Center (60 Lake Street, Burlington). Space is limited so we encourage you to sign-up before Monday.
Click here
to do so or call us at 863-2345 x6.
More about facilitators:
Judy is a retired Johnson State College professor. At Johnson State College she co-developed and taught a required, interdisciplinary course called Peace and War, on the roots of violence and possibilities for nonviolence. Her essays, poems, and travel writing have appeared in many places, including Friends Journal and the New York Times. Judy's activism goes back to the Nuclear Freeze movement and march in 1982. She is also an active member of the Burlington Chapter of Women's International League for Peace & Freedom.
Rachel became the Executive Director of the Peace & Justice Center in 2013. She is raising two children with her partner Jules on their mini-urban homestead in Burlington. She is committed to the causes of economic, racial, and environmental justice; has tremendous organizational and fundraising skills; is a proven leader in the community; and is well-established in Burlington. She has worked for positive change as an advocate for women and economic justice through both Vermont Works for Women and as a founding member of Vermont Access to Reproductive Freedom. She recently served as a Burlington City Councilor representing the Old North End and is a dancer/performer hoping to get moving again soon.